Adamo Hydro Bright Gel: Beautiful Skin requires commitment, there is no miracle. Skincare is highly essential for having healthy, nourished, and glowing skin. As always said, healthy skin is always in!! There are a lot of Face Gels and Face Cream on the market yet Adamo Skincare's Hydro Bright Gel stands peculiar from the rest. The Anti-aging properties of Adamo Hydro Bright Gel help fight wrinkles, fine lines, and other signs of aging. It also brightens the face, cleanses, and nourishes the face, and brings a youthful glow to the face.
Inventory:
Significance of Face Gel in Day-to-Day Life:
Every day we go out, a lot of external factors influence us. The dirt, impurities, dust from the air, toxic smoke and chemicals from the vehicles, Stress Factors, and more. Our Skin is the first thing that is exposed to all of these factors in the first place. Do we fix it? At least, are we taking enough steps to clear out the toxins from the skin and keep it healthy? Do we have a Skincare Routine? Mostly No. We don't really bother much about it. This results in Aging of the Skin, Blackheads, Whiteheads, Dark Spots,  Under Eye Circles, and more. Face Gels helps us to keep our face[skin] clean, nourished, and glowing. Hence, Face Gel is highly essential in everyday life. It is no doubt that Adamo Hydro Bright Gel is an essential skincare that we add to our routine. It contains unique Anti-aging properties that fight wrinkles, and fine lines, and bring a youthful glow to our skin!
Adamo Hydro Bright Gel- Benefits: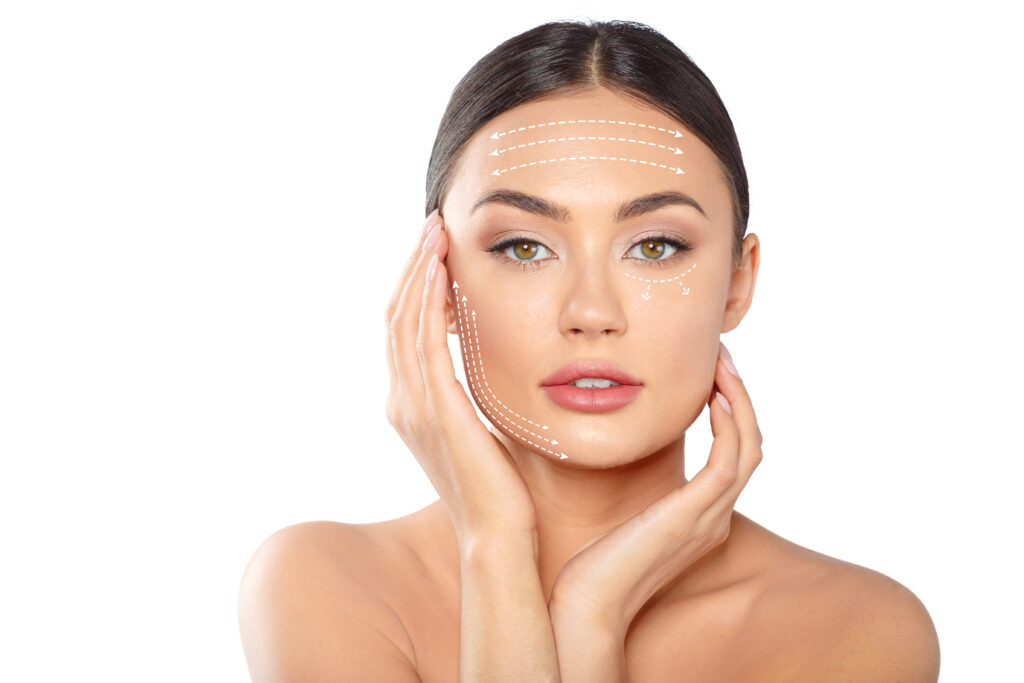 Moisturizes and Nourishes the Skin.
Brightens the skin[Brightens the face].
Removes Dark Spots from the skin.
Youthful Glow to the face.
Niacinamide and Hyaluronic Acid, the main ingredient of Hydro Bright Gel help reduce the dark spots and retain moisture.
Ingredients & How to use Adamo Skincare Hydro Bright Gel:
Niacinamide and Hyaluronic Acid, the main ingredient of Hydro Bright Gel help reduce the dark spots and retain moisture. The other ingredients include Water(Aqua), Carthamus Tinctorius (Safflower) Seed Oil, Propylene Glycol, Polyacrylate-13, Polyisobutene, Hexylresorcinol, Xanthan Gum, Squalane, Polysorbate 20, Phenoxyethanol, Ethylhexylglycerin.
It is very easy and convenient to use this face Gel. Use twice daily on affected areas or all over the face to brighten. That is it.
Also Checkout: Adamo Instant Lip Plumper: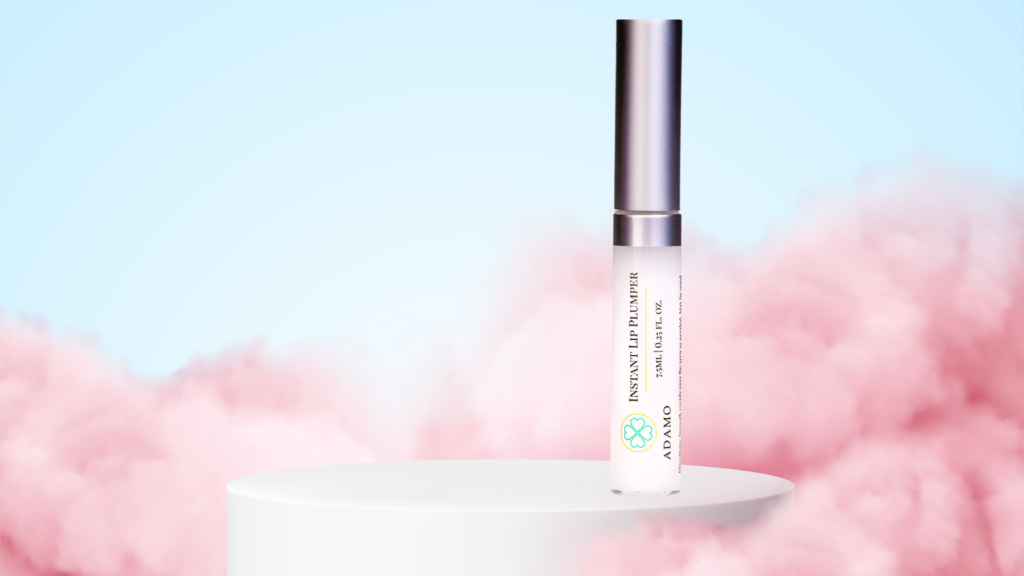 Adamo's instant Lip Plumper boosts the production of Collagen, a natural protein in our body that help plumps the lip naturally. With its powerful formula and its organic ingredients, Adamo's Lip Plumper smoothens the lines and crinkles and plumps the lips naturally.
Key Benefits:
Provides instant smooth, plumpy lips.
Boosts the production of Collagen & plumps the lips naturally.
Reduces lines, and Crinkles on the lips.
Enhances the Color of the Lips.
Article Conclusion:
If you are looking for a face gel that removes dark spots from the face and has anti-aging properties, Adamo's Hydro Bright Gel is one of the best in the markets of Dubai and UAE. You can purchase this Gel from the official Website, Amazon, and Noon[Coming soon].  You can also purchase this gel from the physical store in Silicon Central Mall, Dubai Silicon Oasis.
Related Products: