Adamo Detoxifying Charcoal Mask- Benefits, Advantages, and uses of Charcoal Face Masks:
Adamo Detoxifying Charcoal Mask: The Face is the index of the mind. On a daily basis, we go through a lot of things. The moment we start to the office, the dirt, dust, toxic smoke from the Automobile, Sun rays, stress factors, etc can do significant damage to our mind and body as well. It is our responsibility to take care of ourselves and self-care is one of the important factors that help restore work-life balance. As the proverb says, the Face is the index of the mind. We are happy, we are sad, we are healthy, and anything, our faces will just reflect like a mirror. Charcoal Face Masks becomes a crucial and indispensable Skincare Routine when it comes to taking care of our Face, in general, Skin.
Inventory:
Why do we have to detox our Faces?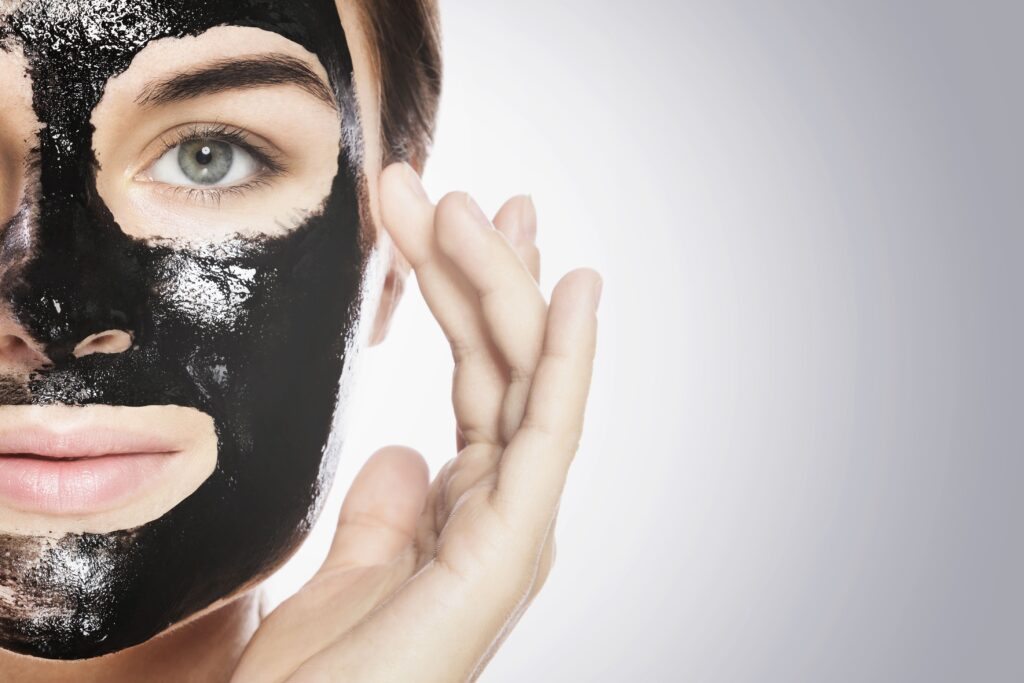 Face Masks remove dirt, impurities from the face, and restore Moisture, and nourish the skin, and gives a healthy glow to the face. There are other benefits as well, however, these are the primary advantages of a Face Mask. Adamo's Detoxifying Charcoal Mask is one of the best-selling premium Charcoal Masks that stands out as the best from the rest because of its exceptional and Advanced Activated Charcoal Characteristics.
What does Activated Charcoal do? Why is Activated Charcoal so important when it comes to Face Masks?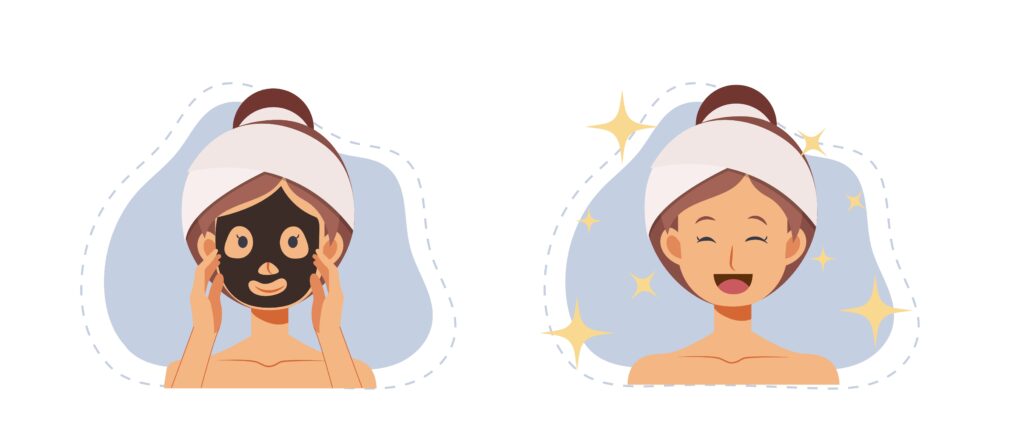 Activated Charcoal possesses excellent Absorption characteristics which make it a primary and key ingredient of any Face Mask, thanks to its high degree of microporosity.
Adamo Detoxifying Charcoal Mask- Benefits, Advantages, and Uses:
It is one of the Top Selling Premium Charcoal Masks in the market, especially in the UAE[Dubai, Sharjah, Abu Dabhi, etc]. The elegant formula of this charcoal mask gently later over the skin provides maximum reach with a little amount. Once applied, all it takes is just 20 to 30 minutes before it brings back the complete refreshment to the Face. It ensures a clean, brighter, and glowing face.
Adamo Charcoal Mask Essential Benefits: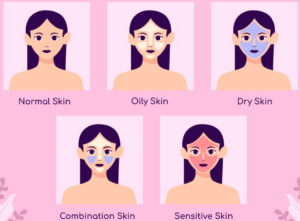 It helps remove excess oil from the face.
Gives a total rejuvenation to the face.
Restore moisture, and smoothly nourishes the skin.
Suitable for all types of skin. Normal Skin, Dry Skin, Oily Skin, Combination Skin, and Sensitive Skin.
Adamo Skincare Products are manufactured in the United States of America(USA) and use organic ingredients, and natural and cruelty-free process.
How to use Adamo Detoxifying Charcoal Mask?
It is very simple and extremely easy to use.
Apply a medium to thick layer on the desired area, making sure to avoid eyebrows, hairline, eye area, and lips.
Leave 20 to 30 minutes until fully dry and gently peel off, gently peeling starting from the bottom.
That is all!!!
Other Products of Adamo Skincare:
Article Wrap-up:
Our Skin is our responsibility. Skincare is not superficial because it's healthcare. When you have beautiful skin it's a sign that you have a healthy mind and body. Take care of your skin and let us be with you in the process.
With Love

Adamo Skincare